THE LAST REVEL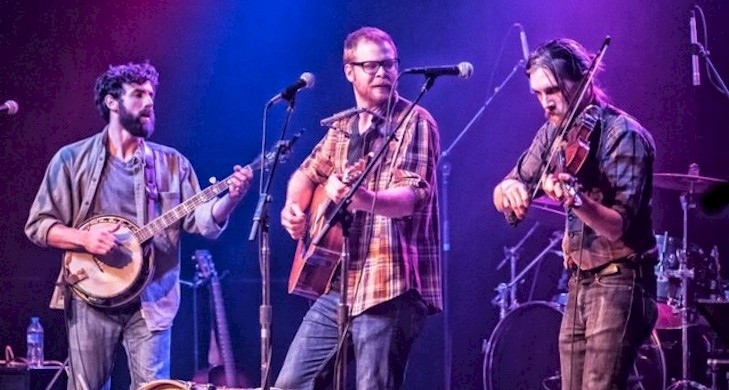 FRI, AUG 11, 7PM
From the budding music scene of the Upper Midwest comes the cutting edge Americana soundscapes of The Last Revel. This powerfully talented trio of multi-instrumentalists from Minneapolis, so naturally blends the genres of Folk, Rockabilly, Old Time String-Band and Rock to create a sound that is as equally original as it is timeless. The Last Revel trio utilizes their multi-instrumental abilities to bring the acoustic guitar, upright bass, fiddle, 5-string banjo, harmonica, kick drum and three-part vocal harmonies together to consistently deliver "Bombastic live performances," as well as delicate and haunting folk ballads.
The boys have become Shed favorites! They've been traveling around the country building a national audience and we're super stoked to get them back on our stage. Get there early and bring a chair just in case we run out.
$10 - Children under 14 admitted free
(sorry, no Friend of the Shed passes for this special event)
Doors open at 6 for pizza, dessert, and drinks. Music starts at 7.
COME FOR THE FOOD, STAY FOR THE MUSIC
---
TRAPPER SCHOEPP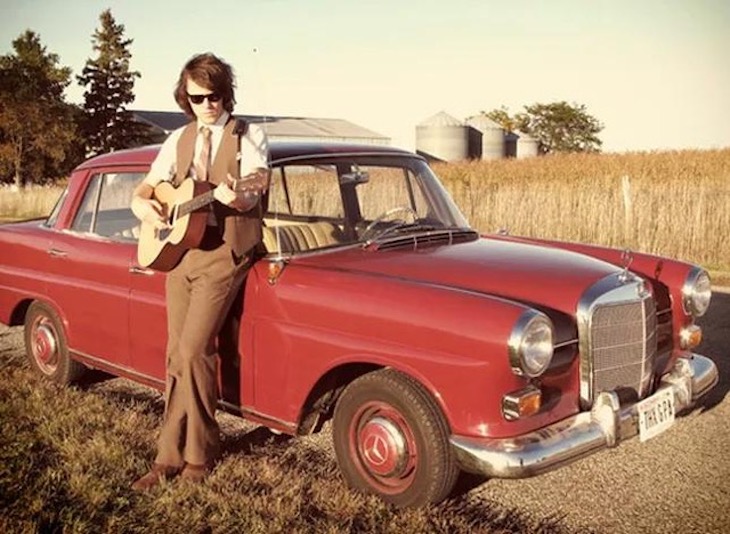 ROOTSY, CINEMATIC ROCK THAT CHARMS AS IT SOARS
SAT, AUG 12, 7PM
Acclaimed by Rolling Stone magazine, Trapper Schoepp shines up the well-worn clichés of singer-songwriterdom and renders them anew. Evoking a series of vivid protagonists and settings, his work variously recalls prime Prine (John, that is), the nuances of Newman (Randy, of course), and the boozy bonhomie of The Replacements.
Schoepp has crisscrossed the country sharing stages with fellow travelers like The Wallflowers, The Jayhawks and The Old 97's.
The Shed is super excited to unleash Trapper and his band on our stage for the first time.
Doors open at 6 for pizza, dessert, and drinks. Music starts at 7.
COME FOR THE FOOD, STAY FOR THE MUSIC
$5 - Children under 14 admitted free
---
You May Also Be Interested In:

---
---